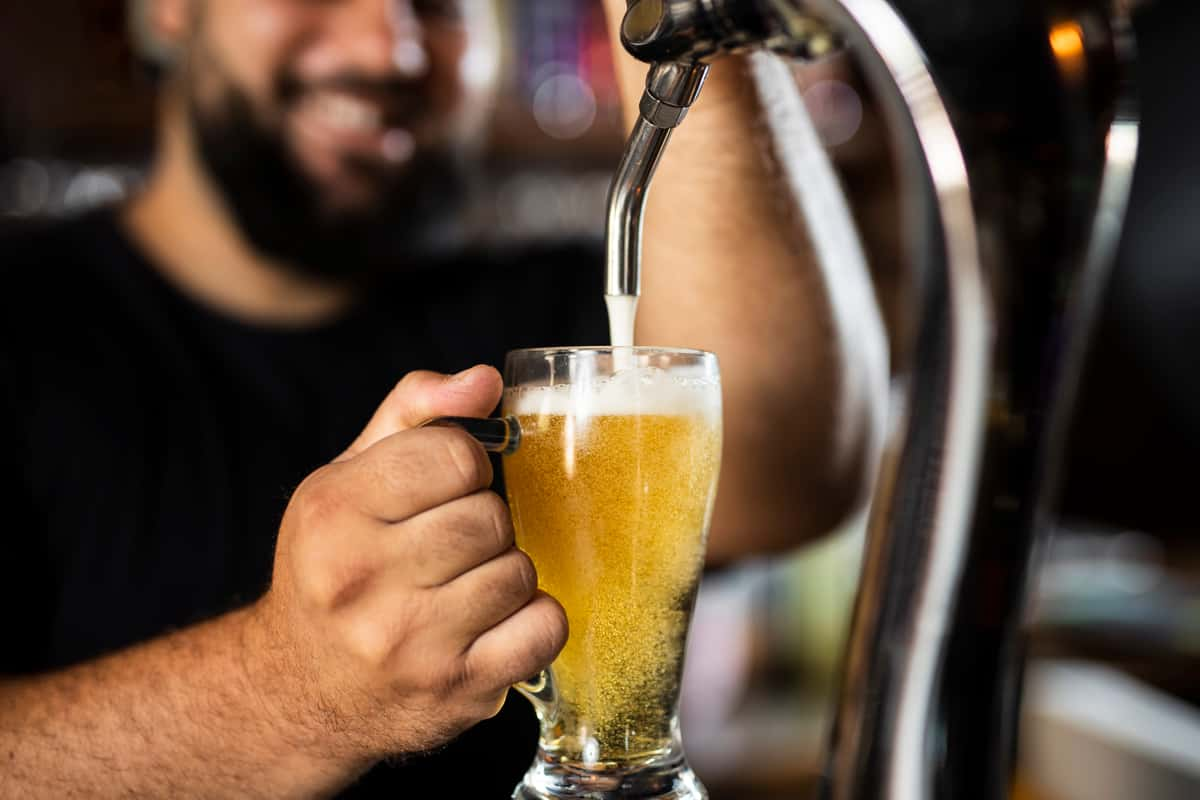 All Star Drafts
Sports Bar & Grill
Your new go to spot!
Our Menu
From nachos and wings to pizzas and burger, we've got something for everyone. Check out our delicious menu options to see what we offer.
Upcoming Events
From happy hours, to DJ's, and Taco Tuesdays, there is plenty going on at All Star Drafts.
Become a VIP
Become an All Star and learn about special offers and events!